The guest room / guest house Hiti M

oana Villa

welcomes you in a warm space and a friendly atmosphere
Discover with our guest room and guest house, an exotic garden with tropical colors and a swimming pool accompanied by a relaxation area that will allow you to relax and enjoy your sunny days.
Our restaurant (Kaimoana) will be available to serve you their best dishes.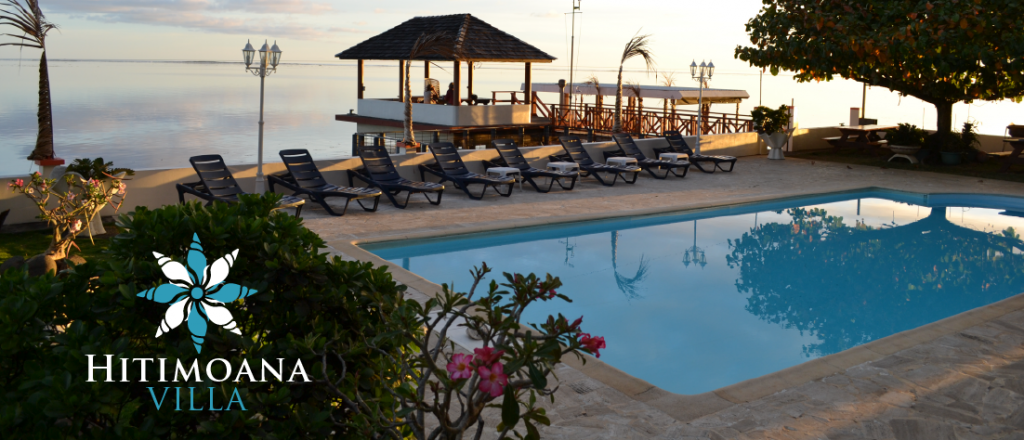 Hiti Moana Villa offers several types of bungalows (guest room and guest house) equipped to accommodate a minimum of 2 people.
Hiti Moana Villa  is located 30 minutes from the International Airport of Tahiti. A transfer service from Hiti Moana Villa, the airport or the ferry boat is available (see more details below).
Our family welcomes you !
Mr. Brotherson
Mrs. Brotherson
Steve Brotherson
Kareen Brotherson
Come to meet the family Brotherson, a traditional family at your service!
The local family Brotherson, owner of the Hiti Moana Villa, consists of manager Steve and his parents, Mr. and Mrs. Brotherson.
This local and traditional family will ensure your stay as comfortable and enjoyable as possible while sharing their passions with you, and all the charm and charisma that French Polynesia has.
They will advise you on the best place on the island to visit and local legends.
Transfer on demand available
We offer transfer service. Just be sure to let us know your flight details and we will be there to give the warm polynesian welcome at the airport.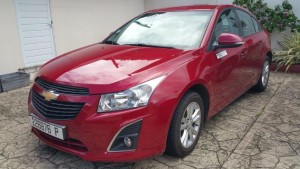 TAHITI AIRPORT / HITI MOANA VILLA
1 to 4 person : 5 000 XPF
FERRY BOAT / HITI MOANA VILLA
1 to 4 person : 6 000 XPF
Do not hesitate to contact us (by mail, phone or facebook) if you want more information !