Hiti Moana Villa offers many unforgettable activities during your stay.
You can book online activities, just click on the link below:



Cruise in the lagoon with kayak

Strolling kayak in Polynesian lagoon is a good way to have fun, explore and enjoy its resplendent colors.
The use of kayaks is free during your stay in a guestroom or guesthouse!
Island Tour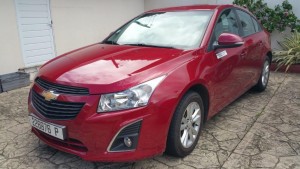 In this tour of the island of Tahiti in full day, you will discover the authenticity and the cultural richness of this island paradise.
Tarif : 18 000 XPF / pers. (4 max.)

Sunset Cruise
Experience the magic of Tahiti in the sunset at this fabulous cruise.
Cross a colorful lagoon and watch the sun melt into the horizon in shades of red and orange.